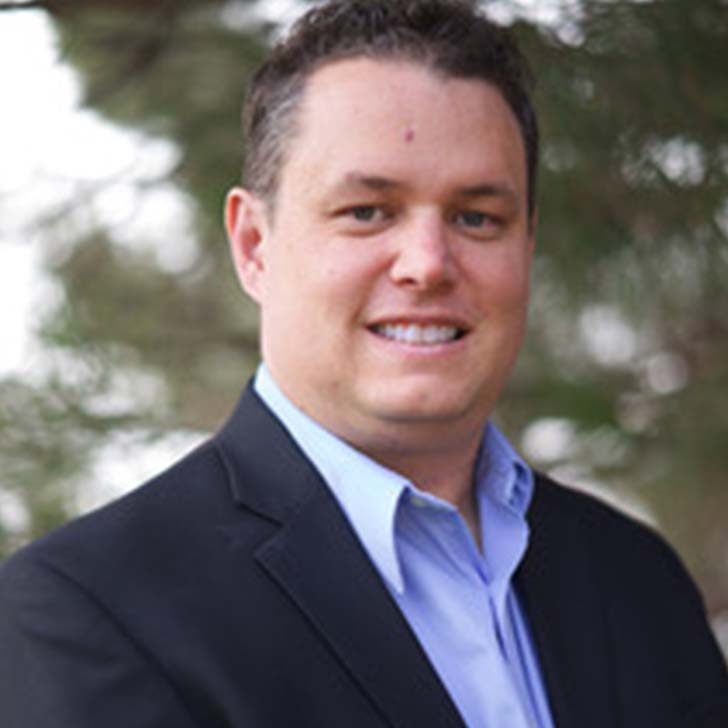 Rodney Dunn
Attorney at Law
Rodney Dunn attended the University of New Mexico, graduating in 2012. After attending college Rodney was admitted to the South Texas College of Law located in downtown Houston. After completing his first year at South Texas College of Law Rodney transferred to the University of New Mexico School of Law. There, in 2016, he received his Doctor of Jurisprudence degree with honors.
During law school Rodney was consistently on the dean's list and honor roll. He also participated in the University of New Mexico Clinical Law Program in which he represented people who could not afford legal counsel. Rodney also was in an externship at the New Mexico Workers' Compensation Administration. During the externship Rodney was given the opportunity to work with the dispute resolution department, observing and assisting in mediations.
Rodney worked during the summers while he was in law school at the Dunn Law Offices as a legal clerk. When he was admitted to the New Mexico State Bar he began to work as an attorney for the Dunn Law Offices. Rodney is licensed as an attorney in the New Mexico State Courts.