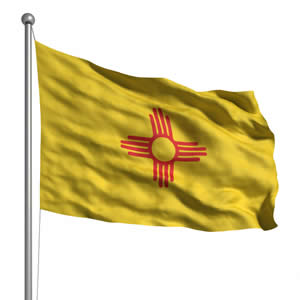 When do you know that you need an attorney?
If you have been injured at work, you may need the expertise of a worker's compensation attorney. Rod Dunn started his pursuits in law from the other side of the aisle, he understands how the insurance companies behave in a court of law. He has been successfully helping New Mexican's get what they deserve in a work injury claim since 1987.
Rod Dunn understands New Mexico law and has been recognized as a specialist in the field of workers' compensation by the New Mexico Board of Legal Specialization.